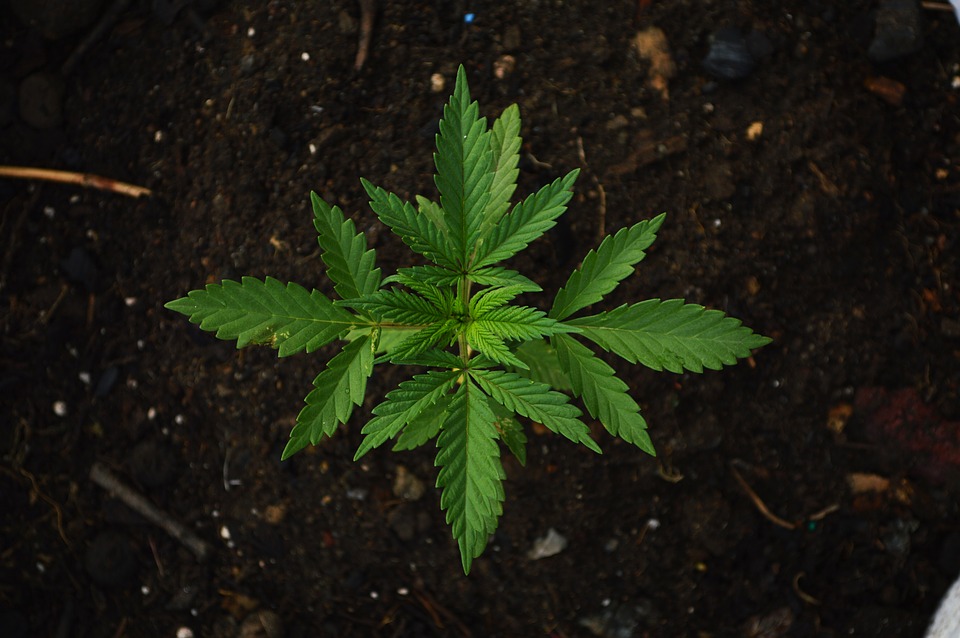 When purchasing cannabis seeds online, one can easily get confused from the many marijuana seed banks available.
A lot of these seed banks claim they deliver to Australia with money-back guarantee or seeds are replaced if lost. However, not all of them do.
If your looking to get weed seeds that do in fact get to you or money back is essential. You don't want to spend your hard-earned dollars to buy something that won't make it to you or are or inferior quality.
You want to be able to purchase seeds that are legit and will grow to your expectation. After all, isn't that why you're buying online instead of growing random local bag seeds?
Another great reason to purchase your cannabis seeds online is the fact that you can choose to buy feminised marijuana seeds.
What are Feminised Marijuana Seeds?
Feminised cannabis seeds grow into a female plant. No male or hermaphrodite seeds.
This simply means your strain will grow from seed to bud. No balls of pollen or seeds that are useless if you want a smoke-able end product.
Whats the Best Cannabis Seed Bank for Australia?
We have 3 pot seed banks for you to choose from if your from Australia.
No. 3
These guys have been shipping seeds to Australia since 2002. They have great quality premium seeds that always arrive undamaged.
For over 15 years they have been sending seeds without a problem in Australia and they deliver to all states. Whether it's Victoria, Queensland, Western Australia, South Australia, Tasmania, New South Wales and Canberra.
No. 2
Seedsman has been in the cannabis seed business since 2003, only a year after Dope Seeds was established.
Seedsman offer seeds in a pick and mix fashion. So rather than buying 5 seeds at a time of one strain, you can choose one at a time. This just means you get more variety for your moneys worth.
No. 1
If your after the best quality cannabis seeds and unprecedented customer service them ILGM is for you. These guys have only been in the game since 2012 but don't let that discourage you. This new and hip cannabis seed bank has all products you need to grow from seed to harvest.
Not only do they stock big name strains like White Widow, AK 47, Northern Lights, Blueberry and Purple Haze, but they also offer free grow guides like the Marijuana Grow Bible. If that isn't enough, they also stock marijuana fertilisers and plant disease/pest products.
ILGM stops at nothing to make sure you are happy with your grow. After all, what makes a seed bank stand out from the rest?
To add sugar to your cake, they also offer free shipping for orders over $150 USD.
That's about it.
If you are keen to grow great product, check out these cannabis seed banks to cultivate a better result. Don't do what your mates do and grow just ramdom bag seeds, take a step further and grow something that's been tried and tested. These seed banks are 100% the best from our personal experience.